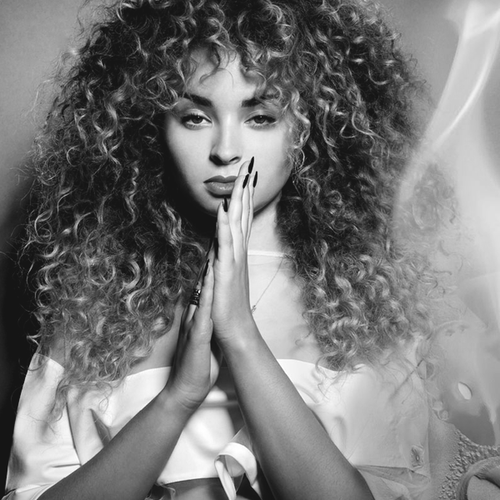 Can you believe it's been a full year since I posted my last Music Love?  I can't!  I'm always discovering music that I find fascinating and whether it's new or not to most, it's new to me…this means my blog should at least be filled up with at least 30-plus "Music Loves" by now.  Looks like I've certainly got my work cut out for me.
I'm going to kick things off again by introducing you to my newest musical love, Ella Eyre–that is, if you didn't already know this beauty.  Ms. Eyre's raspy-velvet voice came booming through our speakers with a cadence reminiscent of the late, great Amy Winehouse and I was immediately taken.
Ella is an artist hailing from the UK and released an EP this past November.  It hasn't been announced yet whether or when she'll be releasing a full album.  Here are few of her tunes for you to check out.