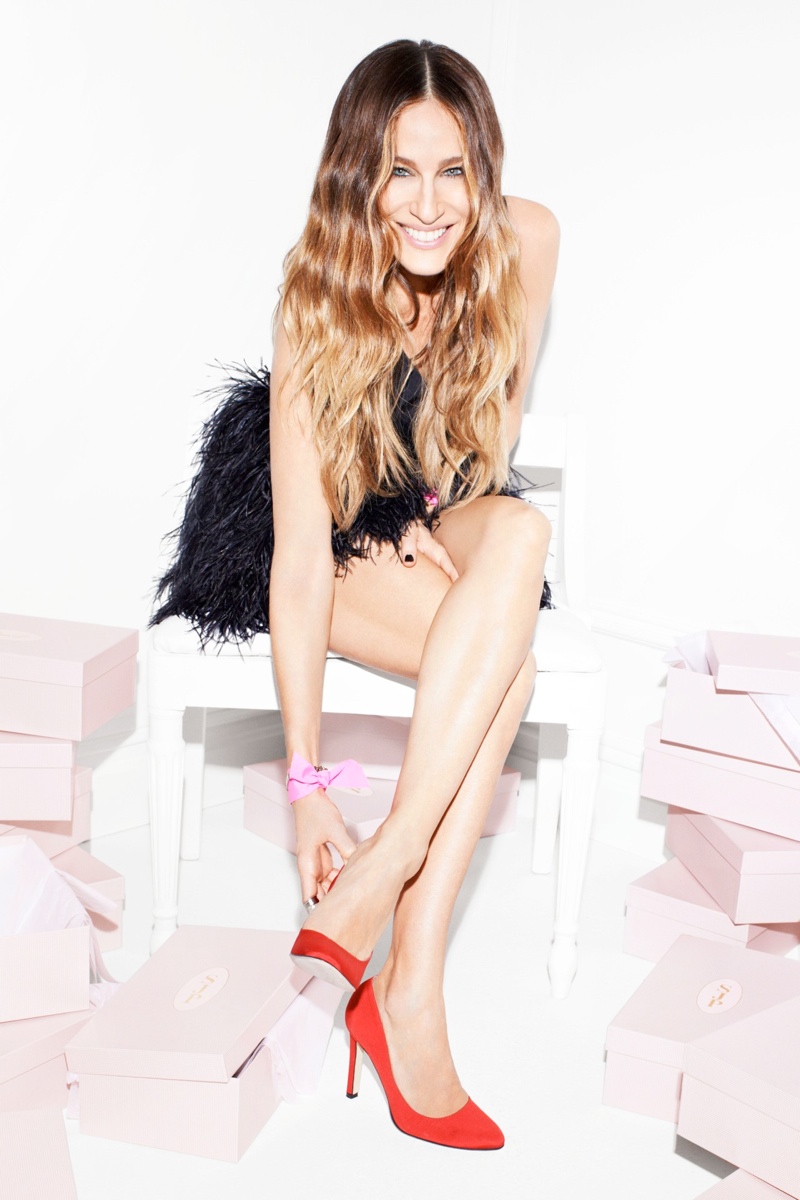 Sarah Jessica Parker has always been one of my favorite girls and when she appeared on The Wendy Williams show last week, I learned that she was about to debut her new shoe line, SJP Shoes. And to no surprise, Nordstrom has the exclusive.
The lines will be officially released on February 28th and the price of the shoes will range from $185 to $430. You should expect to see a range of styles like the classic pump, Mary Janes, strappy sandals and comfortable flats. The signature for the SJP brand is a grosgrain ribbon up the back seam of most of the shoe styles. What a nice touch.
Here's the kicker:
While I'm so excited for SJP, I expected a little as far as style goes. I adore the pumps and the flats that I've seen but I still wouldn't be willing to shell out $200+ for the these shoes. We'll see what the SJP team comes up with for the next season. I'll definitely be watching.